Want to build a Gaming PC yourself? PCs can be very expensive if you try to buy them ready-made online or from your retailer, especially a gaming pc! Making a gaming PC can be a hassle if you don't know what you are dealing with. So that's why we have put together this new segment of PC Build where we will provide you a detailed guide on Best Gaming PC Build under just 30000 rs. So let's begin.
consider checking out: best budget gaming laptops.
Best buy links of all components for the build.
Optionals:
1. Processor: AMD Ryzen 5 2400G Processor with Radeon RX Vega 11 Graphics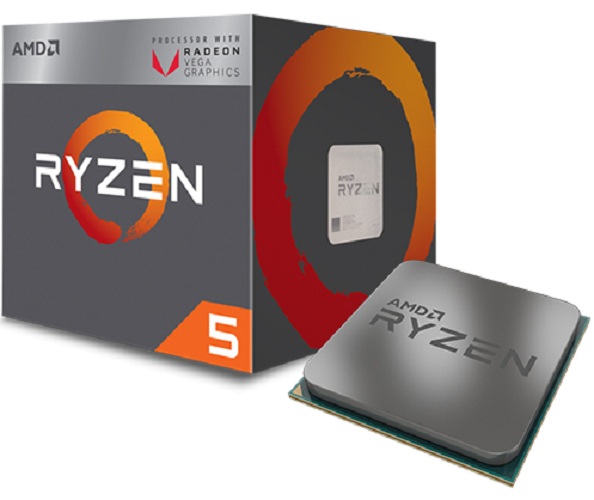 For the processor, we are using the AMD Ryzen 5. Now this is the perfect processor for making a gaming PC under 30,000 rs. You will not be able to find a better processor in this price range. It has also got Vega 11 graphics in-built. No other processor will be able to give you such great graphics performance at this price.
Technical Details:
| | |
| --- | --- |
| Cores/Threads | 4 Cores 8 Threads (Unlocked) |
| Graphics | Radeon Vega 11 |
| Frequency/Clock speed | 3.9 GHz |
| Socket Type | AM4 |
| Ram Type | DDR4 |
| Cache Memory | 6 Mb |
Buy on Amazon
2. Motherboard: MSI A320M Pro-VD/S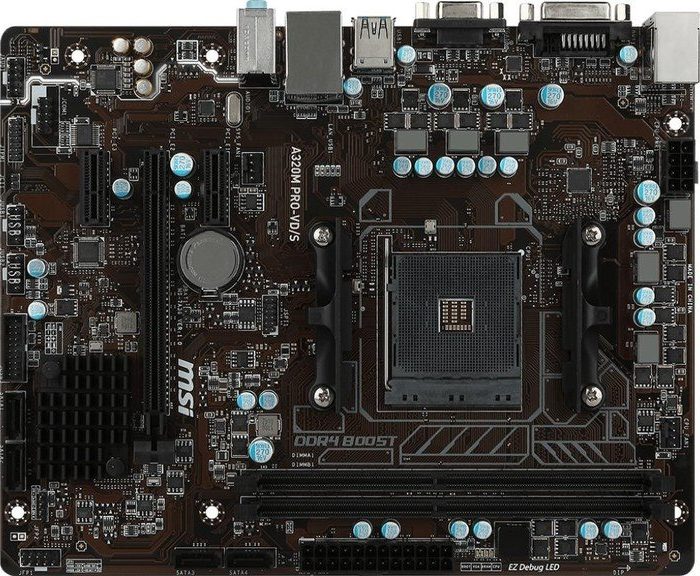 For the motherboard, we are using the MSI A320M Pro-VD/S. You can use any motherboards you want until it supports AM4 socket or has A320M name on it. This motherboard has two slots of DDR4 ram (upto 32GB). The intention of choosing this motherboard is that it is cheap but good and has some unique features like Audio boost, a user friendly BIOS and even supports USB 3.1.
Buy on Amazon
3. RAM: HyperX Fury 8 GB DDR4 RAM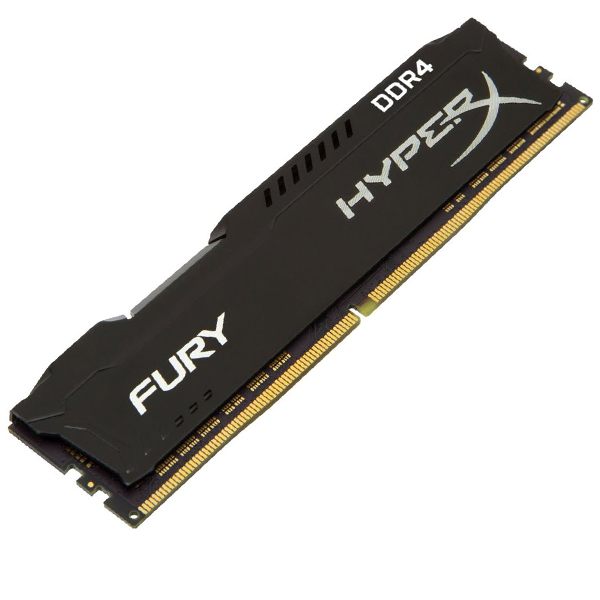 A good gaming PC surely needs plenty but fast ram. So we have opted for the HyperX Fury. The capacity is 8GB and the clock speed is 2400 MHz. They consume very less power but deliver some great performance.
Buy on Amazon
4. SSD: Western Digital 240GB SSD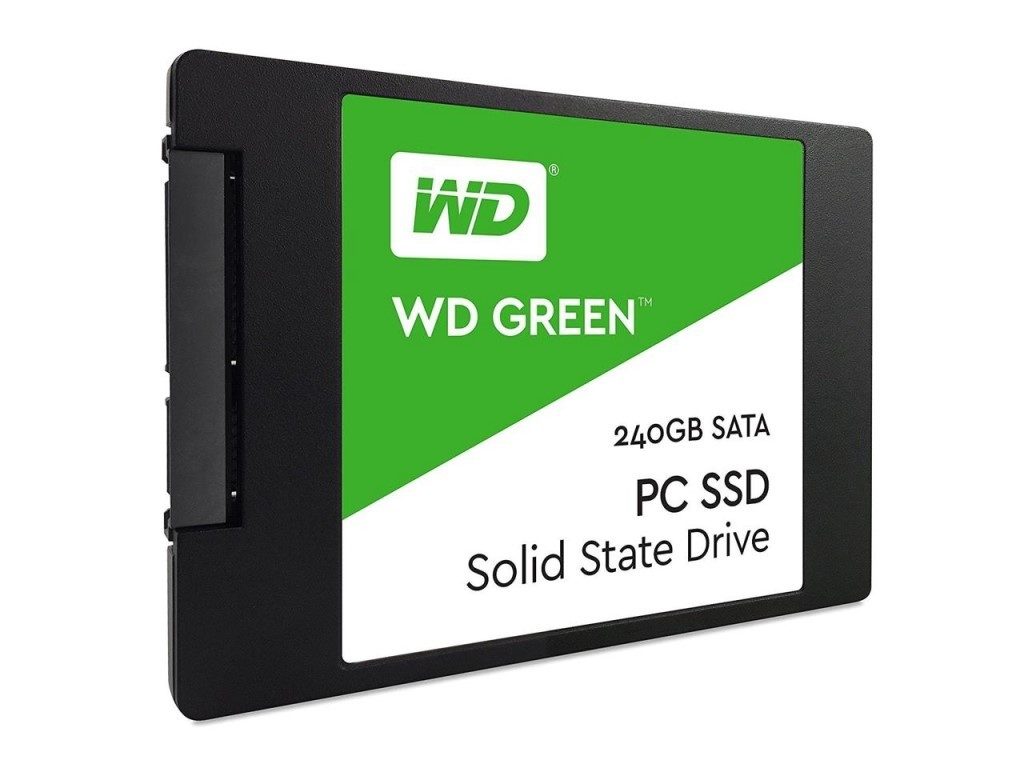 Solid State Drive or SSD can really improve a machine's performance. Though this component is optional but it is recommended to have one because it makes quite a lot of difference in performance. This right here is a 240GB capacity SSD. There are also smaller capacity and bigger capacity SSDs available if you want. The sequential read speed can be upto 540 MBps and sequential write speed can be upto 465 MBps. So yeah the speed is way faster than a hard disk.
Buy 120 GB SSD
Buy 240 GB SSD
Buy 480 GB SSD
Buy 1 TB SSD
5. HDD: Western Digital 1TB Hard Drive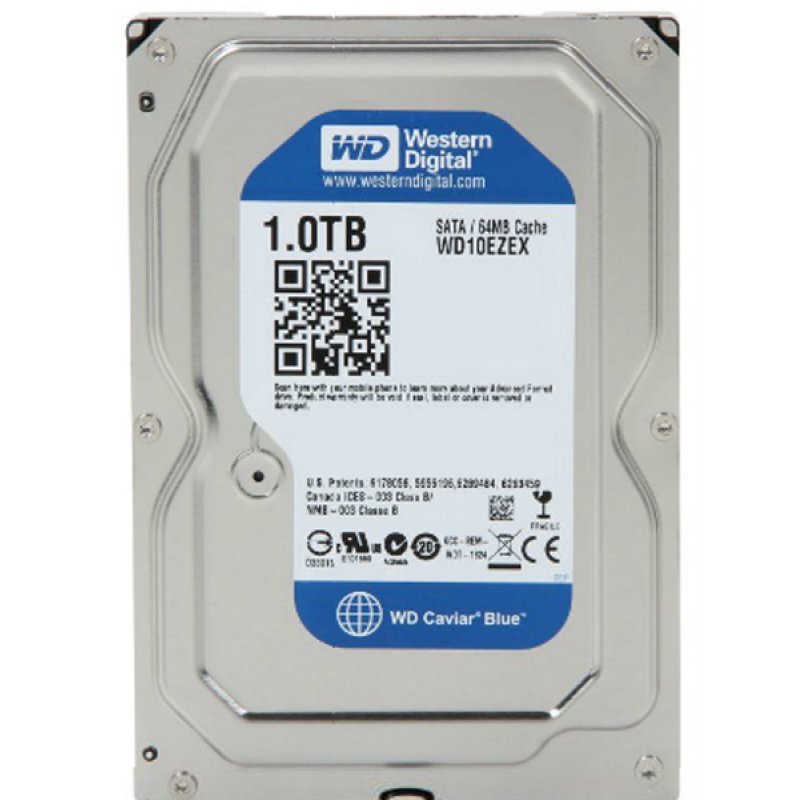 If you are using a higher capaciy SSD, then you probably don't need a hard disk. You can even use an old hard disk if there's one lying around but make sure it's a good hard disk because a bad hard disk can degrade a PCs performance. This is Western Digital's 3.5″ 1TB 7200 rpm hard disk. It has 64 Mb buffer cache. You can use any hard disk of your choice.
Buy 500GB HDD
Buy 1TB HDD
6. PSU: Corsair 450W Power Supply
For the power supply, we have the Corsair CP-9020170-UK 450W Power Supply. 450W power supply is more than enough for our build. It has 120 mm fan in-built which keeps the power supply very cool and also keeping the noise low.
Buy on Amazon
7. Cabinet: Corsair Carbide Series Gaming Case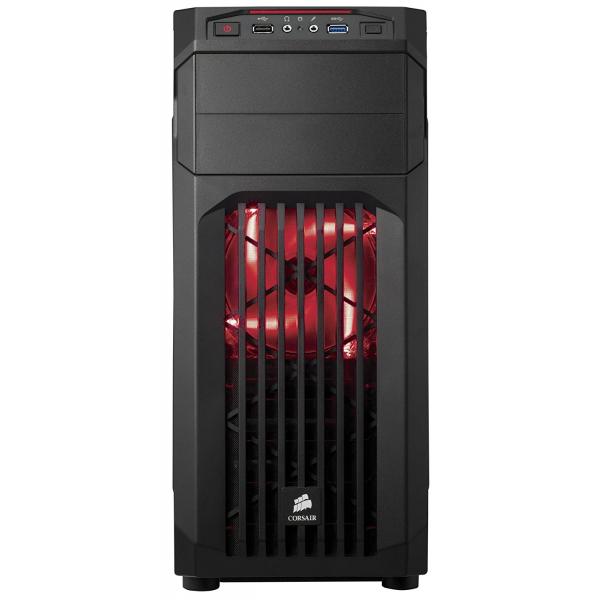 For the case, we have the Corsair's Carbide series of case. This case is absolutely beautiful and has the gaming vibe that you need. It comes with a fan factory fitted at the front and lights red. It also has all USB 3.0 connector up front. Its has a lot of room so in future if you wanna upgrade, you can do that without purchasing a new case. You can also use any case of your choice.
Buy on Amazon
8. WiFi and Bluetooth
The motherboard doesn't come with a built in WiFi or Bluetooth module. So, if you want, you can buy those separately which doesn't cost much.
Buy WiFi Module
Buy Bluetooth Module
So this was our guide to build a gaming PC in budget under 30000 rupees. If you have any queries/suggestions feel free to contact us by visiting our contact page or you can directly email us at: contact@reviewradar.in