Want to build a Gaming PC yourself? PCs can be very expensive if you try to buy them ready-made online or from your retailer, especially a gaming pc! Making a gaming PC can be a hassle if you don't know what you are dealing with. So that's why we have put together this new segment of PC Build where we will provide you with a detailed guide on Best Gaming PC Build under just 35000 rs. So let's begin.
consider checking out: the best budget gaming laptops.
Best buy links of all components for the build. (Price of the components may change as it's not in our control)
1. Processor: AMD Ryze 5 5600G Processor
AMD Ryzen 5 5600G is an excellent processor for this build. It comes with 6 cores and 12 threads clocked at up to 4.4GHz. It's an APU so it also comes with integrated Radeon Graphics with 7 cores. Later down the line when you plan to add a dedicated GPU to the build, you will be able to do so as it's a great CPU that can handle anything whether it is gaming, video editing, or productivity.
Technical Details:
| | |
| --- | --- |
| Cores/Threads | 6 Cores 12 Threads |
| Graphics | Radeon Graphics 7 cores |
| Frequency/Clock speed (Boost) | 4.4 GHz |
| Socket Type | AM4 |
| Ram Type | DDR4 |
| Cache Memory (L3) | 16 Mb |
Buy on Amazon
2. Motherboard: GIGABYTE B450M DS3H
For the motherboard, we are using the GIGABYTE B450M DS3H. You can use any motherboards you want as long as it supports the AM4 socket. Some of the highlighting features of this motherboard are PCIe Gen3 x4 M.2, up to 64GB DDR4 RAM support, Realtek Gigabit LAN, high-quality Audio Capacitors, and more. As this is a budget motherboard, it does not come with WiFi and Bluetooth so you will have to buy separate modules for that.
Buy on Amazon
3. RAM: Corsair Vengeance LPX 2x8GB
For the RAM we recommend 2 sticks of 8GB RAM (16GB in total). You can get away with one but as we are using an APU, you will be leaving so much performance on the table. We have provided link for the Corsair Vengeance RAM which is rated at 3200MHZ.
Buy on Amazon
4. SSD: Western Digital 240GB SSD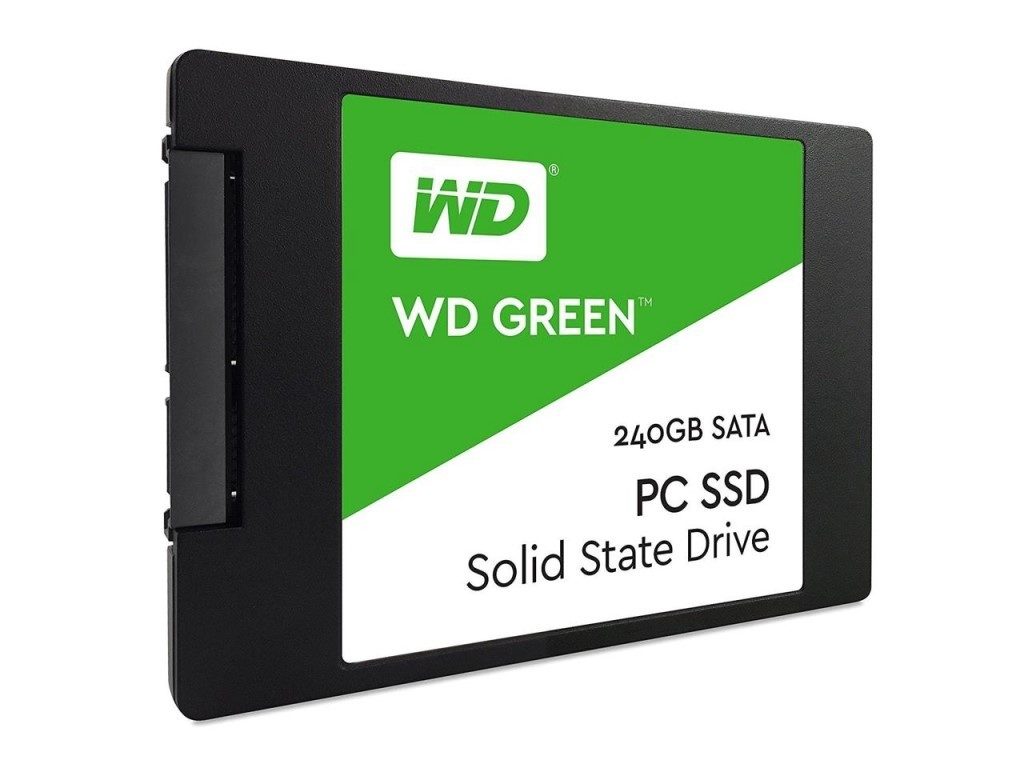 A solid State Drive or SSD can really improve a machine's performance. Though this component is optional it is recommended to have one because it makes quite a lot of difference in performance. This right here is a 240GB capacity SSD. There are also smaller capacity and bigger capacity SSDs available if you want. The sequential read speed can be up to 540 MBps and the sequential write speed can be up to 465 MBps. So yeah the speed is way faster than a hard disk.
Buy 120 GB SSD
Buy 240 GB SSD
Buy 480 GB SSD
5. HDD: Western Digital 1TB Hard Drive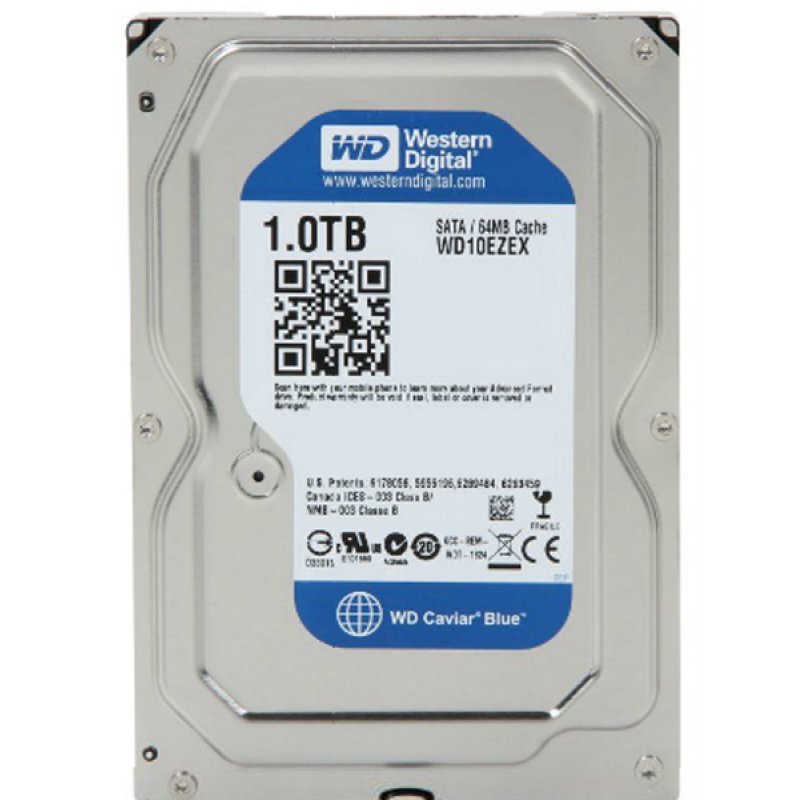 If you are using a higher-capacity SSD, then you probably don't need a hard disk. You can even use an old hard disk if there's one lying around but make sure it's a good hard disk because a bad hard disk can degrade a PC's performance and poses a high risk of damaging your data. This is Western Digital's 3.5″ 1TB 7200 rpm hard disk. It has 64 Mb buffer cache. You can use any hard disk of your choice.
Buy 1TB HDD
6. PSU: Cooler Master MWE 550 Power Supply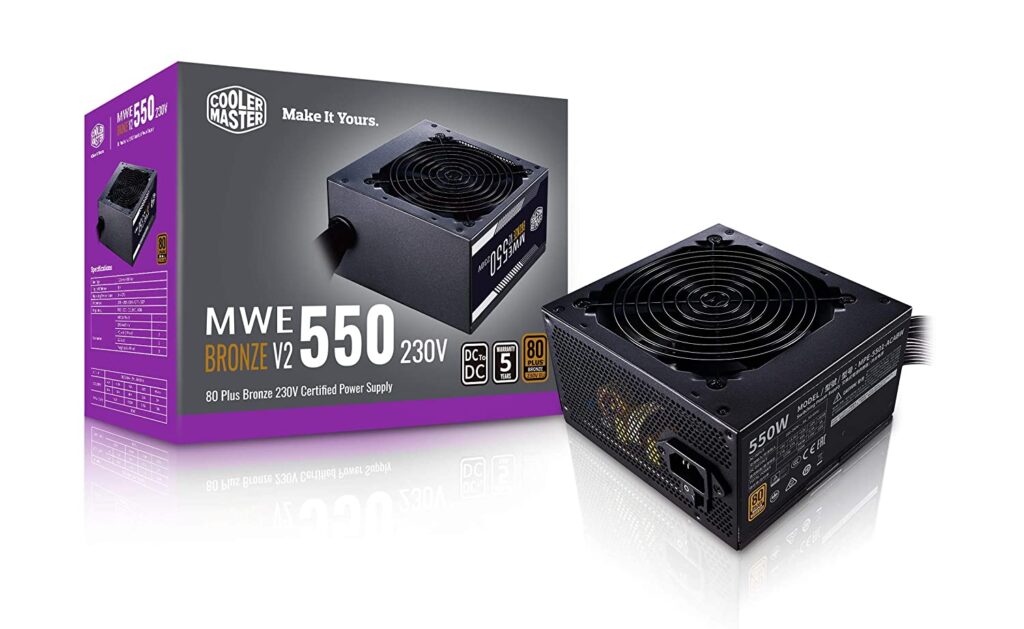 For the power supply, we have the Cooler Master MWE 550 550W Power Supply. 550W power supply is more than enough for our build. 550W also future-proofs you when you want to add a dedicated GPU to the build. 550W will be able to power most mid-range graphic cards without any issue.
Buy on Amazon
7. Cabinet: Corsair Carbide Series Gaming Case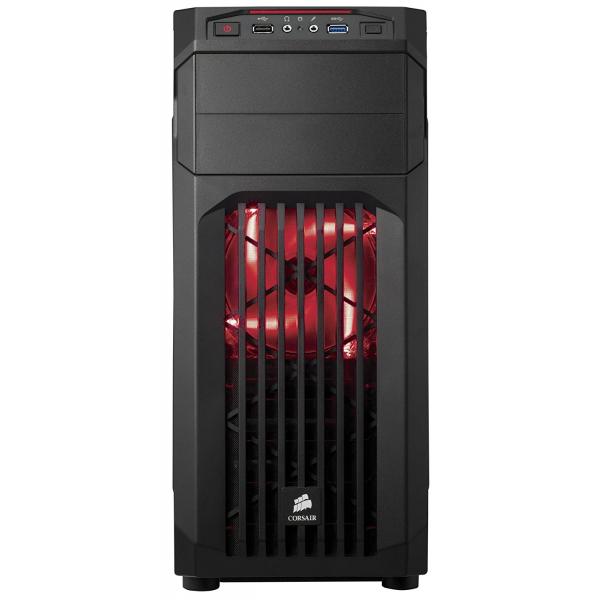 For the case, we have the Corsair's Carbide series of cases. This case is absolutely beautiful and has the gaming vibe that you need. It comes with a fan factory fitted at the front and lights red. It also has all USB 3.0 connectors up front. It has a lot of room so in future if you wanna upgrade, you can do that without purchasing a new case. You can also use any case of your choice.
Buy on Amazon
8. WiFi and Bluetooth
The motherboard doesn't come with a built-in WiFi or Bluetooth module. So, if you want, you can buy those separately which don't cost much.
Buy WiFi Module
Buy Bluetooth Module
9. Accessories (Price not included in the total build cost):
So this was our guide to building a gaming PC on a budget under 35000 rupees. If you have any queries/suggestions feel free to contact us by visiting our contact page or you can directly email us at: contact@reviewradar.in