Power banks are very useful especially you are travelling and there is no option to charge your phone. There are many power banks in the market but here we present you the Best Budget Power Banks that you can buy under just 1,000 rupees.
Which is the best powerbank?
Mi Powerbank 2i
Syska X110
Ambrane P1133Lenovo PA 13000
Intex IT-PB13K

How to compare powerbanks?
In power banks, the most important factor not only its capacity but also the type of battery used. There are various types of batteries that have their own advantages and disadvantages. Checkout our review to know more.
Also Read: Best smartphone accessories under 500 rs.
Before you buy a power bank, you also need to know the difference between a Lithium Polymer (Li-Polymer) and a Lithium ion Battery. Checkout the below table of what you should know.
| | | |
| --- | --- | --- |
| | Li-Ion | Li-Po |
| Weight | Relatively Heavier | Lighter |
| Explosion Risk | Higher | Lower because of improved safety and more resistant to over-charge. |
| Capacity | relatively Lower | Li-Po batteries' capacity is around 2 times more of Li-Ion |
| Price | Cheaper | Expensive |
1. Mi Power Bank 2i 10000 mAh
Like in the smartphone business, Mi is also dominating in the accessories business, especially the Mi Power bank 2i which is a very popular and reliable power bank from Mi. At just 899 rs, the Mi Power Bank has a Li-Polymer cell which has a capacity of 10,000 mAh. It also comes with a metal build which is very durable. It has 2 fast charging USB outputs compatible with Compatible with 5V/2A, 9V/ 2A and 12V/1.5A charging. It takes 4.2 hours to completely charge the Power Bank.
Buy on Amazon
2. Syska X110 Power Bank 11000 mAh
You might have heard the name of Syska from their LED light bulbs. Well they also make other accessories like this powerbanks. It has Lithium Ion cells worth 11000 mAh. It has two USB ports one of which outputs 5V/1A and the other one outputs 5V/2.1A and takes 5V/1.5A to charge as input. It is light-weight and compact. Though it does't support fast charging like the Mi Power bank 2i, the Syska X110 has a slightly larger capacity. A nice power bank overall.
Also checkout best microwave ovens under 15,000 rs.
Buy on Amazon
3. Ambrane P-1133 Power Bank 12500 mAh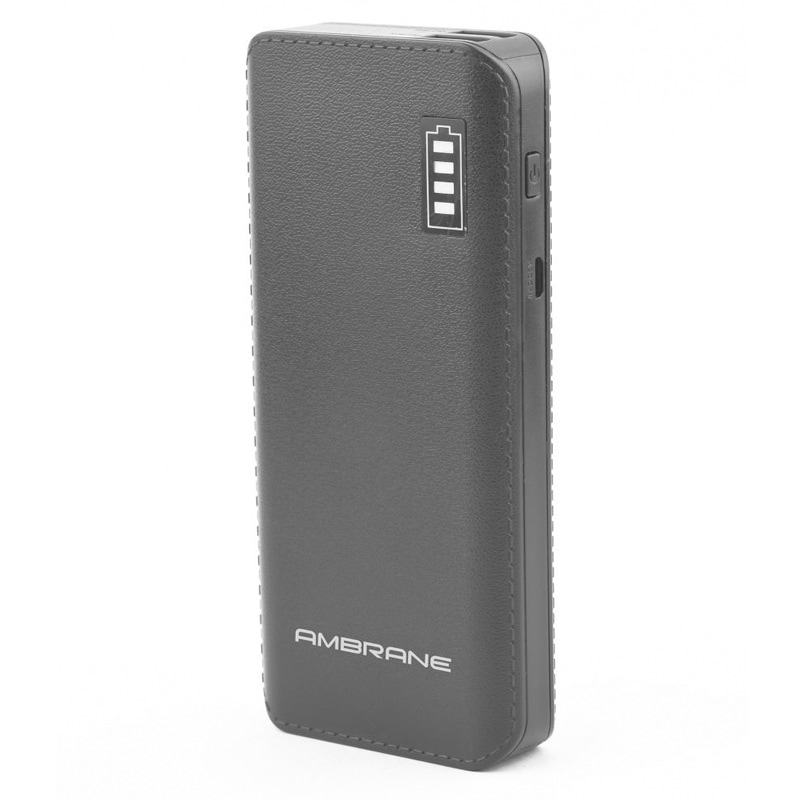 Ambrane is very popular in making good quality power banks and they last very long. This is Ambrane P-1133 which has Lithium Ion cells with 12500 mAh capacity. It also has 2 x USB ports both outputting 5V/2.1A. It takes approximately 10 hours to charge this power bank. A great power bank from Ambrane to checkout.
Buy on Amazon
4. Lenovo PA13000 Power Bank 13000 mAh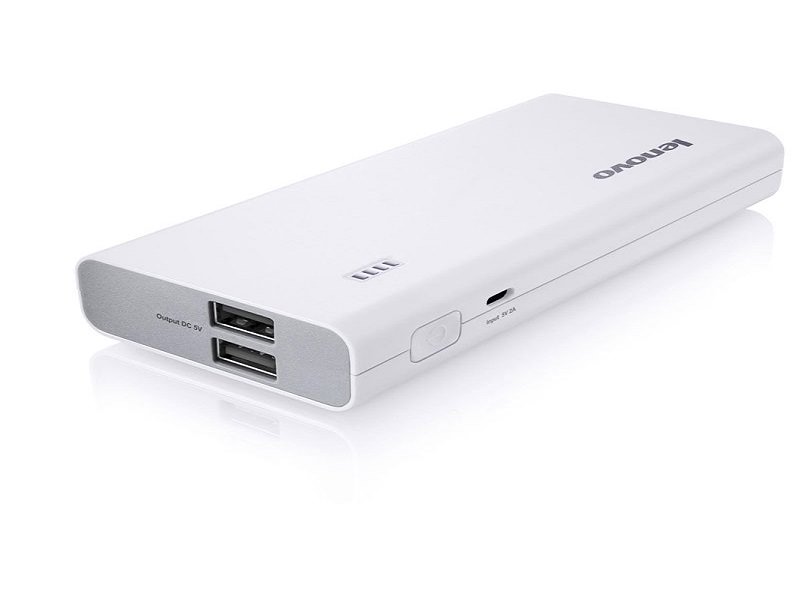 Next in our list is a power bank from Lenovo. This power bank has a Lithium Ion cell and carries 13000 mAh capacity. It has 2 x USB ports that output 5V/2.1A. It takes 10 hours to charge this power bank. the power banks weighs 400g so it is a bit on the heavier side but it is compact and will fit perfectly in you pocket if you don't mind the weight. Definitely worth checking out.
Buy on Amazon
5. Intex IT-PB13K Power Bank 13000 mAh
Last but not the least we have an Intex power bank. this power bank also comes with lithium Ion cells and has capacity of 13000 mAh. It offers 2 x USB ports one of which outputs 5V/1A and the other one outputs 5V2.1A so one USB port supports fast charging and the other one is a standard charger. It weighs 300g and its is portable like every other power banks in our list. Overall a nice power bank that worth's your look.
Checkout the best smartphones under just 15,000 rs.
Buy on Amazon
Here we end our list of best budget power banks under 1,000 rupees. Be sure to checkout our other awesome lists as well by going to our Review page.
If you have any queries/suggestions you can contact us by visiting our Contact Page.