Tech News #10 – June 10, 2020
1. Samsung Galaxy M51 Leaked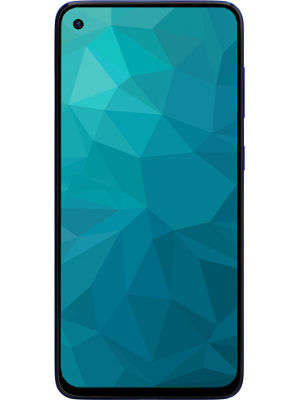 A new smartphone from Samsung has been listed on Geekbench's database website. It is the Samsung M51 with Snapdragon 675 processor and will be available with an 8GB RAM option, Android 10, and ONE UI 2.0. The other specifications and features are not yet revealed.
2. Mi Notebook Pro 15 Announced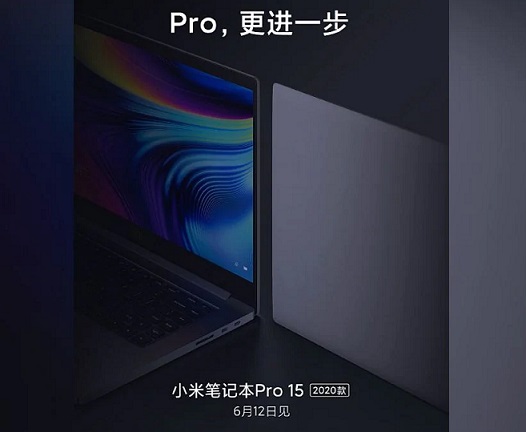 Xiaomi Mi Notebook Pro 15 is going to be launched on June 12. Xiaomi made this announcement on Weibo, a Chinese social media site, and has confirmed that they are going to launch the Mi Notebook Pro 15 on June 12.
Mi Notebook Pro 15 is supposed to have a 10th Gen Core i7 processor with 16 GB RAM, NVIDIA MX250 GPU, 15.6″ FHD display, and a 60W charger.
3. UAE's Hope Mission to Mars.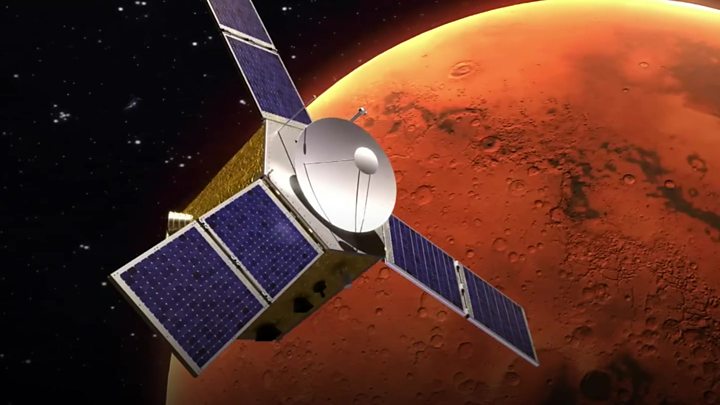 UAE is launching Arab's first-ever Mars mission. UAE's Mars mission is expected to begin on July 14 and its probe "The Hope" is expected to reach Mars in February. Mohammed Bin Rashid Space Centre (MBRSC) will be responsible for the execution and supervision of all stages of the design, development, and launch of the Hope Probe in 2020.
Read the full story here.
4. Twitter's New Story Feature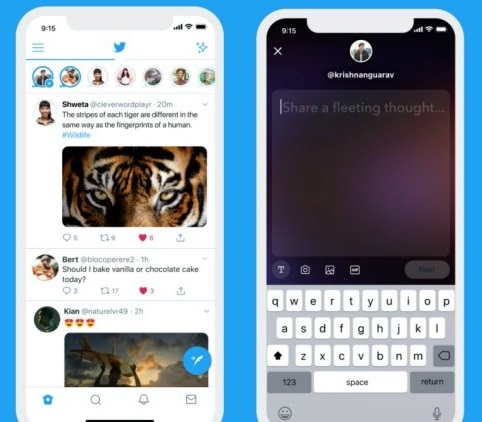 Twitter has started testing a new feature in India called Fleets. Those are called "disappearing tweets" that only last for 24 hours just like the story feature on Instagram, WhatsApp, and many others. India is the second country after Brazil to get this feature.
5. TSMC to start production of Apple's new A16 chip
TSMC is Apple's chip manufacturing partner and they are scheduled to start the production of Apple's new A16 chips based on the 3nm fabrication process. The production is scheduled to start in 2021.
6. Lenovo Legion Gaming Phone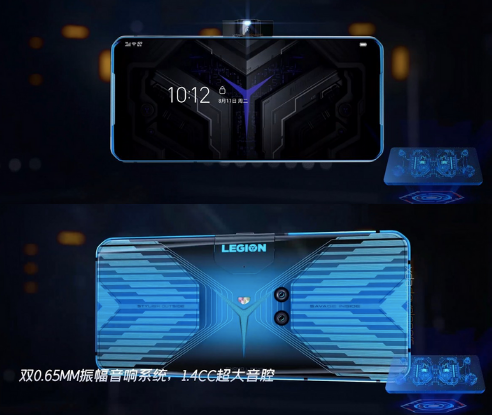 It is leaked that Lenovo Legion gaming phone, which was rumored earlier, will be the first phone to come with the Snapdragon 865+ processor. It will also have a 90Hz display and a 90W fast charging technology. This phone is designed especially for gamers with a unique pop-up camera positioning which is meant to help gamers to face cam while live streaming.