Tech News #11 – June 11, 2020
1. Mi Notebook 14 and Mi Notebook 14 Horizon Launched
Mi Notebook 14 and Mi Notebook 14 Horizon Edition have been launched in India today.
The Mi Notebook 14 starts at Rs. 41,999 and Mi Notebook Horizon starts at Rs. 54,999. The laptops will be available for purchase on June 17.
2. Android 11 Public Beta Released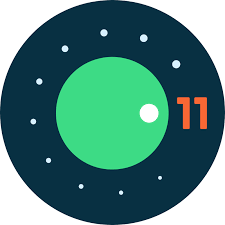 As planned, Google has finally released the first public beta of Android 11 today. The new beta comes with some cool new features like message bubbles, notification history, media controls in quick settings of the notification bar, and much more.
The new Android beta is available for Pixel 4, Pixel 3a, Pixel 3a XL, Pixel 3, Pixel 3 XL, Pixel 2, and Pixel 2 XL on their website to download and flash. Also, Oppo X2 series might too get Android 11 beta this month from Oppo.
3. Mi Band 5 Launched in China
Mi Band 5 has been launched in China today. The company has launched two variants of it one with NFC support and one without it. The Mi Band 5 is priced at 189 Yuan (approximately Rs. 2000) and the NFC variant is priced at 229 Yuan (approximately Rs. 2450)
4. OnePlus 8 Pro Sale Date Announced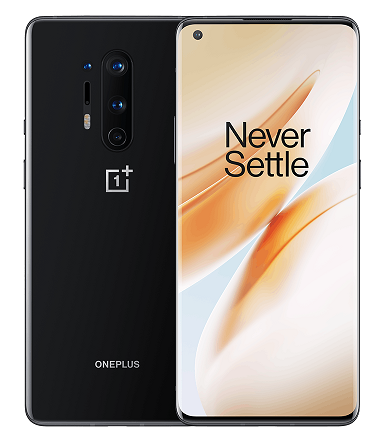 OnePlus 8 Pro which was delayed in India is scheduled to go on sale on June 15 at 12 PM.
You can checkout Amazon's banner page here.
5. Acer Nitro 5 with 10th Gen intel processor launched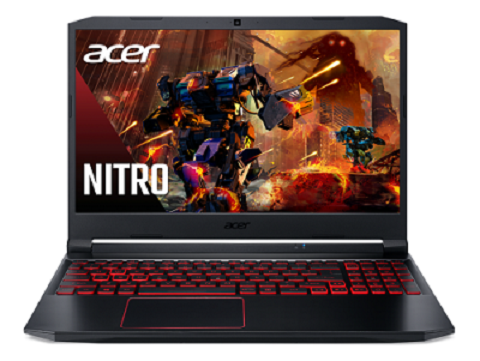 Acer revamped its Nitro 5 laptop with the new 10th Gen Intel processors with NVIDIA RTX 2060 graphics card. The laptop starts at Rs 72,990 and is available for purchase in India via its official site.
6. Intel's new Lakefield series of hybrid processors
Intel launched their new processors codenamed "Lakefield". These processors are supposed to compete with ARM's processors. The Intel Core processors with Intel Hybrid Technology deliver full Windows 10 application compatibility in up to a 56% smaller package area.
Supposedly, Lenovo's new foldable PC ThinkPad X1 might come with this processor.