Tech News #14 – June 15, 2020
1. Samsung Galaxy A21s Launch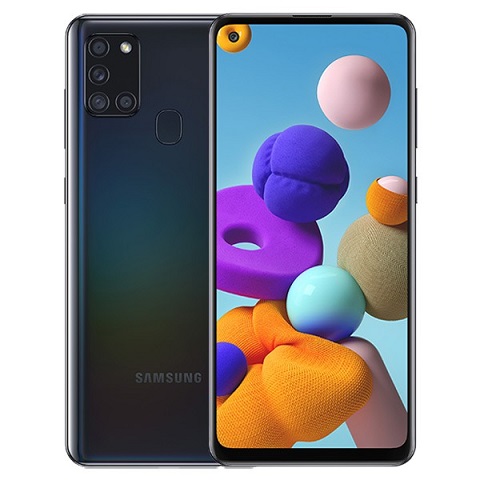 After many leaks, Samsung has officially confirmed the launch date of the brand new Samsung Galaxy A21s. They tweeted a teaser of the Samsung Galaxy A21s and has confirmed the launch of the smartphone on June 17, Wednesday.
2. Motorola One Fusion+ Launching Tomorrow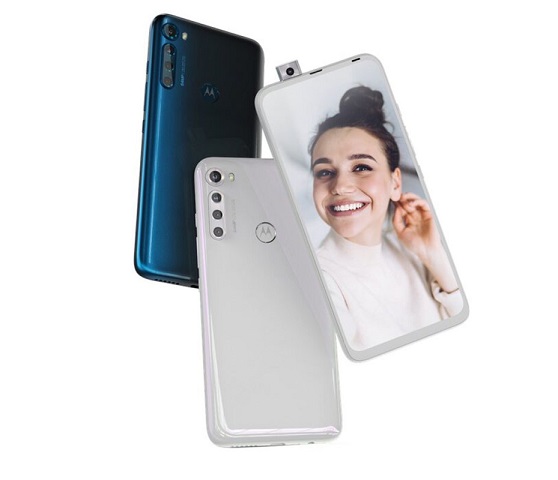 Motorola One Fusion+ smartphone is launching tomorrow. The Flipkart promo page confirms the specs of the smartphone and it will be coming with Snapdragon 730G processor with 6.5″ FHD+display with HDR 10 support, and a 5000 mAh battery.
3. ByteDance To Shutdown Vigo Video And Vigo Lite
ByteDance, the parent company of Vigo Video and also TikTok has decided to shutdown Vigo Video and Vigo Lite apps by October 31 in India. Bytedance hasn't given any announcement on why the shutting down of the apps but they instead told users to download and use the TikTok app.
4. Asus ROG Phone 3 Specs Leaked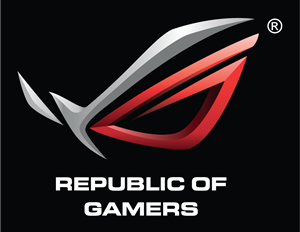 On the TENAM certification of smartphones, specs of an unknown Asus phone have been leaked. The phone has a 6.59″ display with a massive 5800 mAh battery. The phone is also quite thick at 9.85 mm. Rumors say it can be the new ROG Phone 3 from Asus.
5. Jio New Rs. 6,441.3 Crore Investment
Jio has received investments from TPG and L Catterton. TPG will buy 0.93% stakes at Rs. 4,546.80 Crores and L Catterton will be buying 0.39% stakes at Rs. 1,894.50 Crores.
6. Microsoft Surface Duo Expected Launch.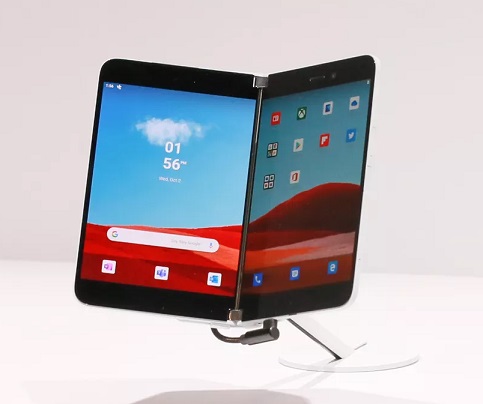 Microsoft is planning to launch the Surface Duo dual-screen smartphone in July. Microsoft wants to beat Samsung Galaxy Fold 2 which is expected to launch in August.
Surface Duo is supposed to launch with Snapdragon 855 processor with 6 GB RAM and two 5.6″ AMOLED displays, 3460 mAh battery, and Android 10.