Tech News #6 – June 6, 2020
1. $5 billion lawsuit filed against Google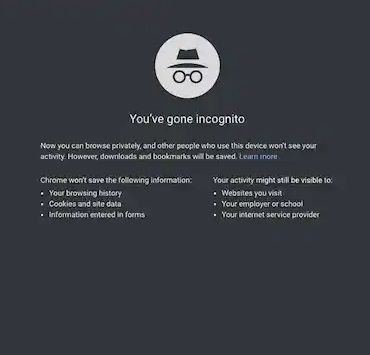 A lawsuit of $5 billion dollars has been filed against Google. The lawyers say that the data of users can be tracked even in the incognito mode once they sign in to websites because after that, their browsing activity gets connected to their account.
The lawsuits demand at least $5 billion from Google and the lawsuit was filed in the federal court in California.
2. Turn human hair waste into OLED displays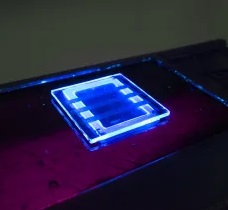 Researches at Queensland University of Technology (QUT), Australia, found a way to fabricate flexible OLED displays out of waste human hairs.
They create carbon nanodots from the hairs which apparently have some electronic properties to create OLED displays while using no toxic chemicals during the process.
3. Moto G Fast and Moto E 2020 launched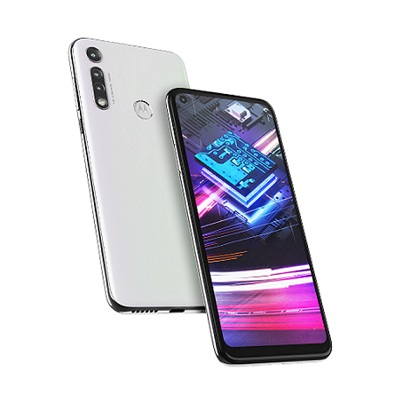 Moto G Fast and Moto E have been launched in the US today. Moto G Fast comes with a Snapdragon 665 processor, triple cameras in the back, 4000 mAh battery, and a 6.4″ HD+ display. The Moto G Fast is priced at $199.99 (15,112.14 rupees).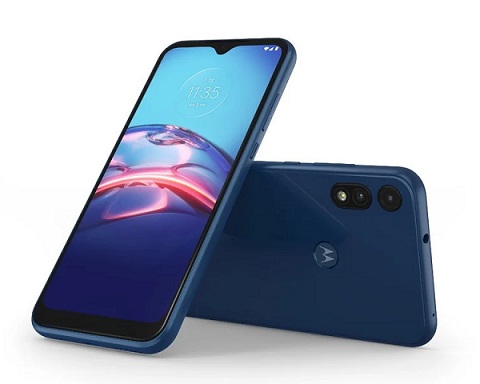 The Moto E has a Snapdragon 632 processor with dual rear cameras, 3550 mAh battery, and a 6.2″ HD+ display. The Moto E 2020 starts at $149.99 (11,333.92 rupees).
4. Silver Lake's another investment in Jio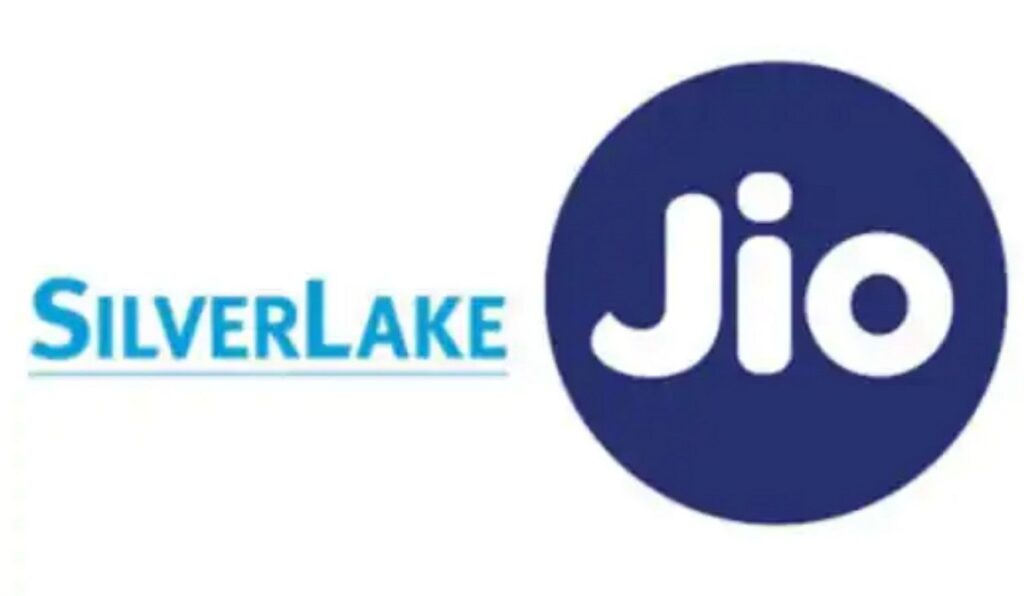 Silver Lake has made another investment in Jio of 4,546.8 crores and got an additional 0.93% stakes.
Silver Lake's total investment in Jio is now 10,202.5 crores acquiring 2.08% stakes.
5. Xiaomi foldable phone patent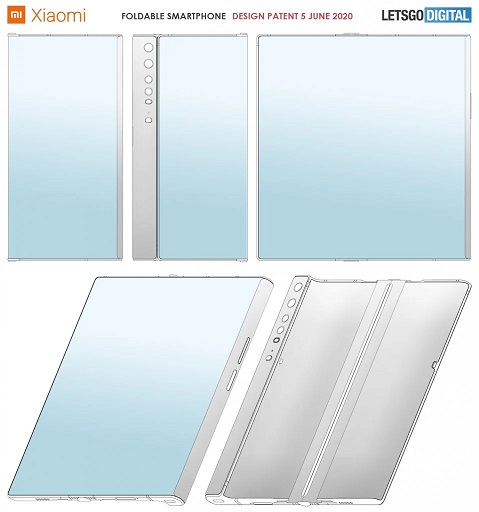 Xiaomi has patented a design for a foldable smartphone. The design looks very similar to the Huawei Mate XS' design.
The screen folds outwards and there's a button that can be pressed to unfold the display. 4 cameras can be seen followed by a flash and no front cameras assuming those will act as selfie cameras.
Photos by LetsGoDigital.